Rollerball Refills - Visconti Rollerball Refill (2 colors)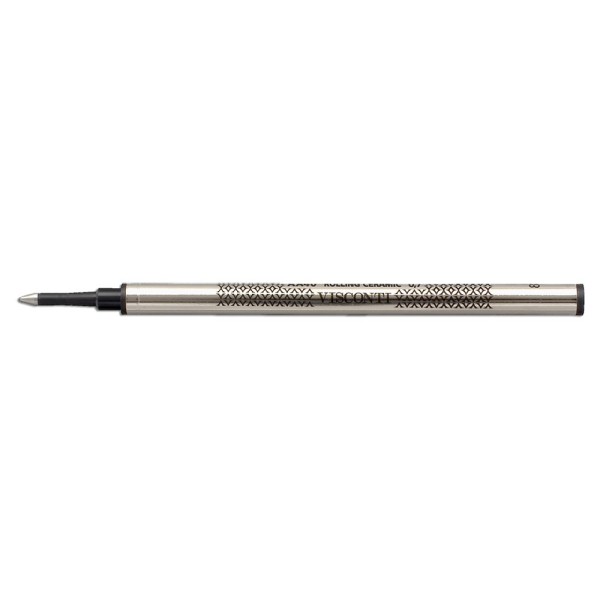 Visconti pays great attention to the quality of its refills. The line width of the rollerball refill is 0.7 mm. The refill has a lenght of 110.6 cm, like the requirements of the international standard. This makes the refill, besides all Visconti rollerballs, suitable for other rollerballs which also support this format. The filling is available in blue and black.
The name Visconti has been for the past twenty years a synonym for writing instruments of extraordinary beauty, historically and technologically studied. The fountain pens, rollers and ballpoint pens by Visconti make up a wide range of high quality instruments with a strong identification.
Features
Brand
Visconti
Ink Color
Blue
EUR €2.89
Ex Tax: EUR €2.89
3 or more EUR €2.75
5 or more EUR €2.60
10 or more EUR €2.46
Tags: refill, rollerball, visconti, vulling