Rollerball Refills - Hugo Boss Rollerball Refill (2 colors)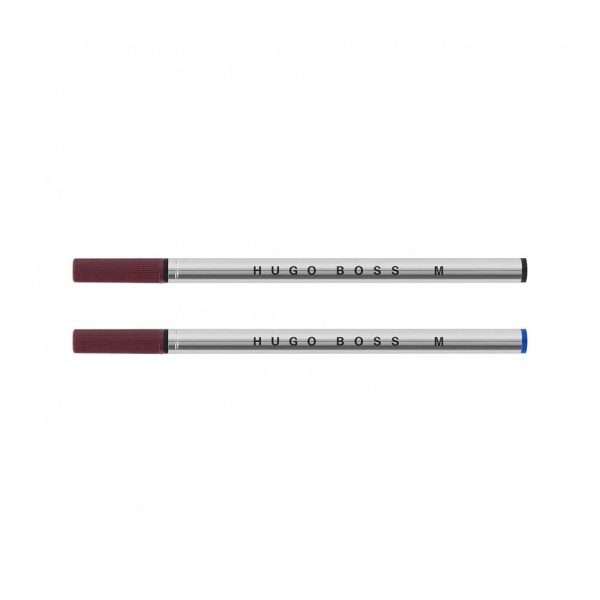 Hugo Boss pays great attention to the quality of its refills. The line width of the rollerball refill is 0.7 mm. The refill has a lenght of 110.6 cm, like the requirements of the international standard. This makes the refill, besides all Hugo Boss rollerballs, suitable for other rollerballs which also support this format. The filling is available in blue and black.
Hugo Boss is one of the market leaders in the premium and luxury segment of the global apparel market. The company focuses on the development and the marketing of premium fashion and accessories for men and women, including writing instruments.
EUR €4.92
Ex Tax: EUR €4.92
3 or more EUR €4.71
5 or more EUR €4.46
10 or more EUR €4.21